October 09 , 2014
Meeting minutes for dialog session with Minister of Transport.
Date : 7th Oct 2014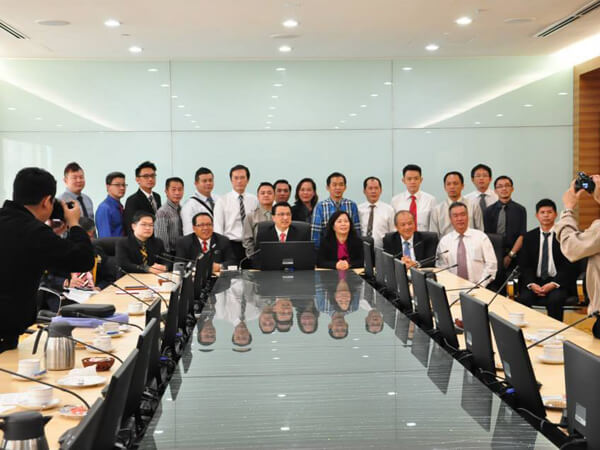 The minimum approved VLT for front windscreen will be maintained at 70%.
The approved VLT meter must be calibrated by SIRIM at least once a year. The VLT tester must also follow the standardized specification set by SIRIM.
Another 5%VLT tolerance will be allowed for all windows. This is the tolerance given for the VLT tester.
JPJ will start to enforce the new ruling starting 1st May. This is applicable for newly registered cars only.
Cars already on the road will have 6 months period where they will only be given a warning letter at road blocks. thus, allowing the drivers enough time to understand the new ruling and take neccessary actions and abide by the law.